Welcome to Dynatrace Developer
Whether you're a beginner or a pro, Dynatrace Developer has the tools and support you need to create incredible apps with minimal effort.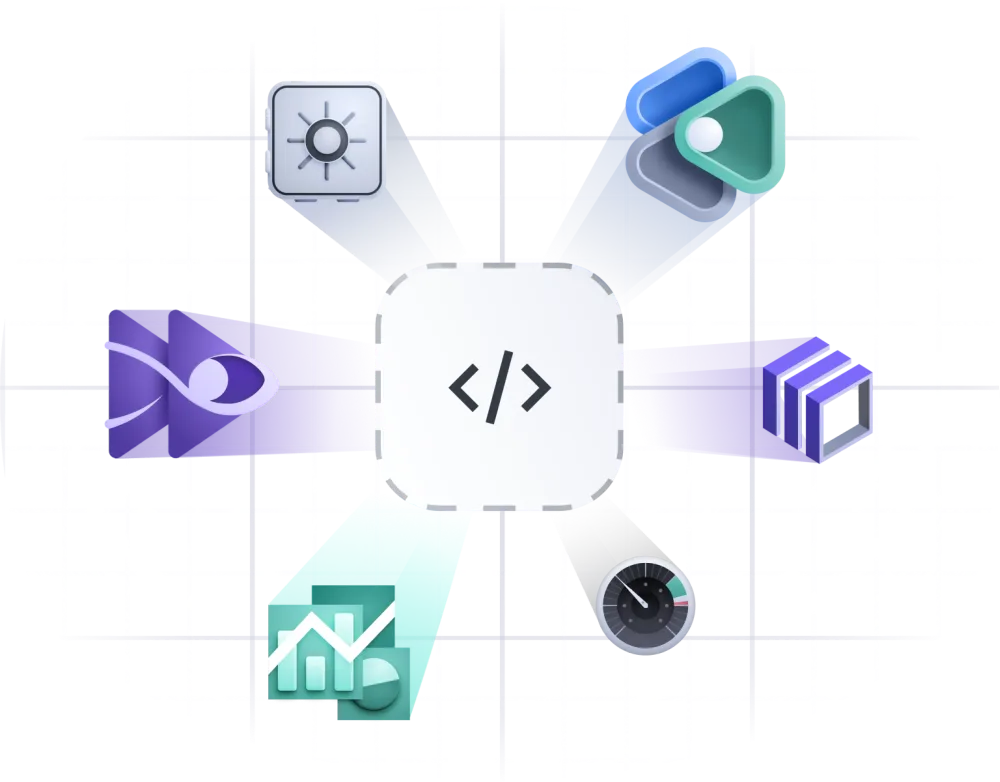 Create your app
The Dynatrace App Toolkit is a tool you can use from your command line to create, develop and deploy Dynatrace Apps, and more. Get started by executing the following command in your terminal. To learn more, have a look at our quickstart.